About
Our Vision
It is the vision of the Center for Dispute Settlement, Inc. to help create a non-violent, conflict resolving community; whereby, disputes are peacefully resolved at the earliest possible stage to avoid escalation and the potential of violence by creating the capacity and resource within individuals and the community to effectively resolve their disputes quickly, informally and peacefully.
Our Mission
To use and promote peaceful dispute resolution processes throughout our communities.
Our Purpose
Promoting alternative dispute resolution processes that enable individuals, community/neighborhood groups, and organizations to resolve conflicts without litigation. Providing for the peaceful, non-violent, resolution of disputes through alternatives dispute resolution processes such as conciliation, mediation and arbitration by volunteers, consultants and the professional staff trained by the Center for Dispute Settlement. Raising community awareness about the benefits and availability of alternative to violence and alternatives to the adversarial process. Providing training in non-violent and non-adversarial dispute resolution skills. Improving community, group and personal relationships through neutral third-party fact-finding, conciliation, facilitating, coordinating and monitoring.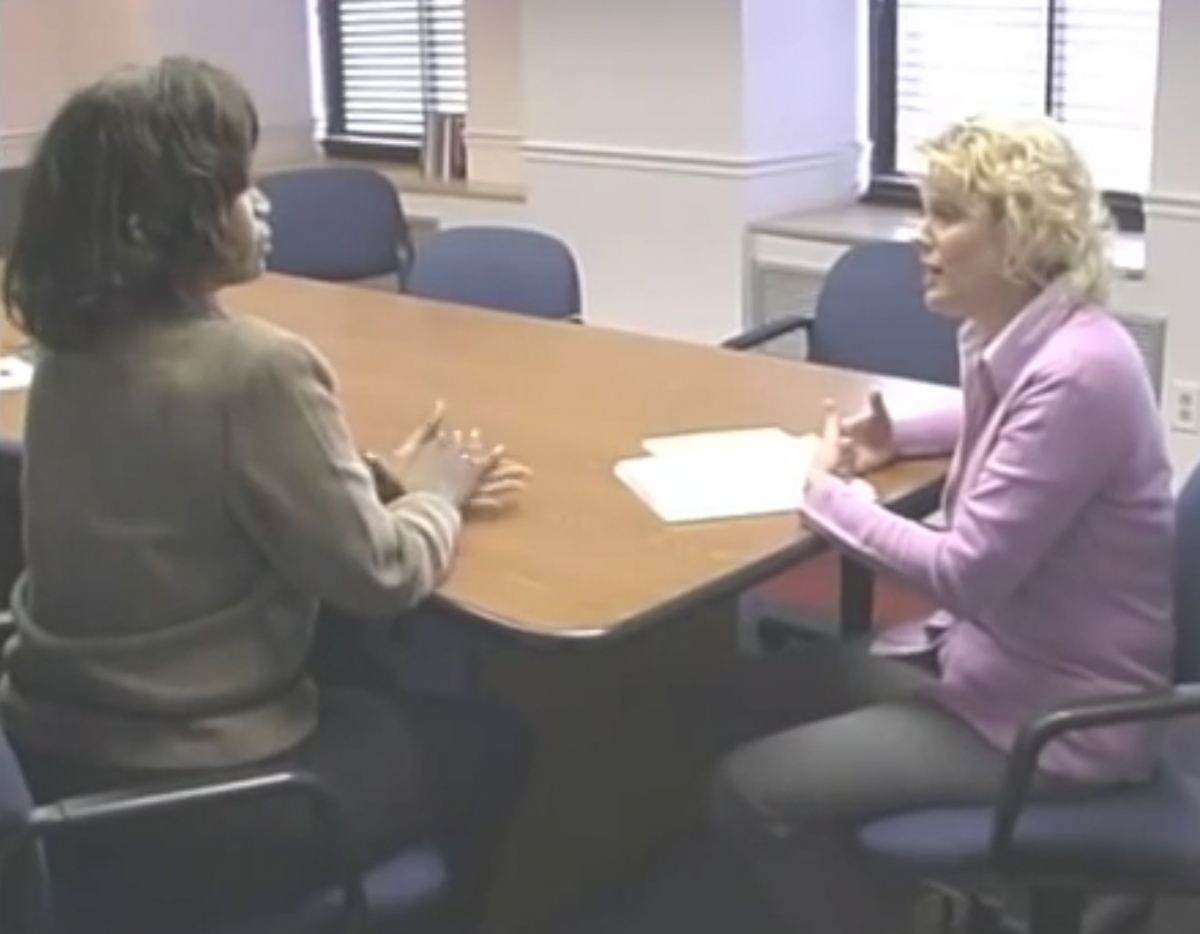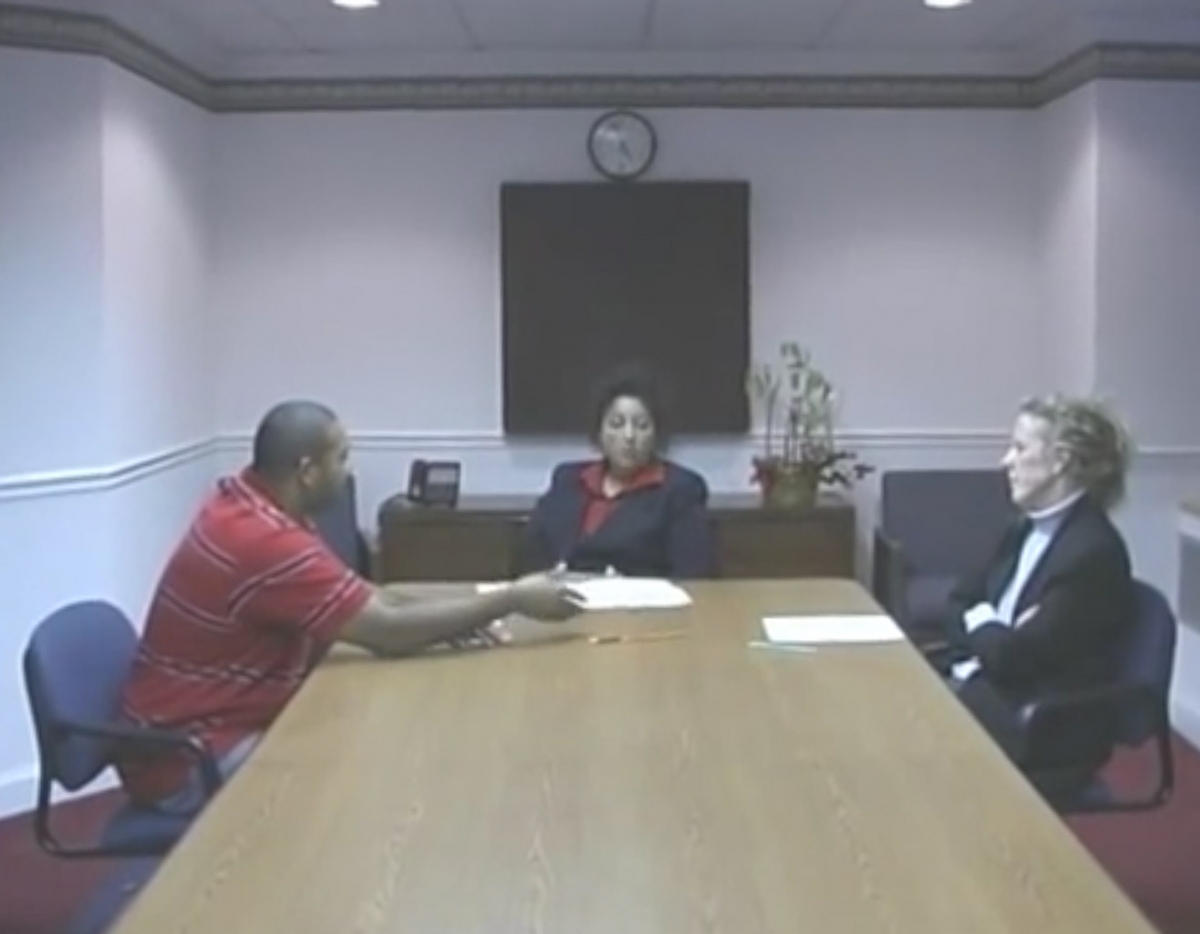 The Center for Dispute Settlement, established in 1973, was the first dispute resolution center in New York State and the third in the country. Under the impetus of the Rochester Public School Integration reorganization crisis, the American Arbitration Association founded the Community Dispute Services in Rochester, New York, in 1973.
As the Community Dispute Services agency became more deeply immersed in the Rochester community, its programs expanded to encompass not only civil and criminal matters referred from Rochester city and town courts, but also juvenile and custody and visitation matters from family court. Additionally, training in conflict resolution techniques for community groups, institutions and municipalities were undertaken and contracts were entered into with various community agencies, organizations and businesses.
Recognizing that its work and mission were significantly different from those of the American Arbitration Association, the Center for Dispute Services of Rochester changed its name to the Center for Dispute Settlement and became, in October of 1979, a separate nonprofit organization. After 1983, its services expanded to the counties of Livingston, Ontario, Wayne; in 1985 to Seneca and Yates counties. Steuben County is the newest addition — joining in 1997.
Since its establishment in 1973, hundreds of volunteer members of the Community have been trained and serve as third party neutrals, successfully resolving thousands of cases per year that would otherwise go to court.
Board Members
David Germano – Board Chair
Terrence Burns – Vice Chair
Dr. Edmond Akubuiro – Treasurer
Mary Williamson – Secretary
Armando Musa – Member-at-Large
David M. Tang, Esq. – Immediate Past
Joseph Brown, Esq.
Desirae Davis
Jonathan Ferris, Esq.
Stephanie Geter, Psy.D.
Florence Paxson
Jean Ticen
James Waters, Jr.
Distinguished Friends
Leonard S. Freedman
Romine (Dick) Deming
Jay T. Holmes
Nathan Robfogel, Esq.
Sherman Scott, Retired Captain from Rochester Police Department
President/CEO
Frank Liberti
Cayuga
Livingston
Monroe
Ontario
Seneca
Steuben
Wayne
Yates